THERMAL TEMPERATURE SCREENING SOLUTIONS
Industrial Manufacturing
SMC offers fast and scalable solutions for temperature screening and tracking employees, visitors, and customers health by proactively screening for an elevated temperature as they enter facilities.
TEMPERATURE SCREENING TECHNOLOGY ALLOWS YOU TO: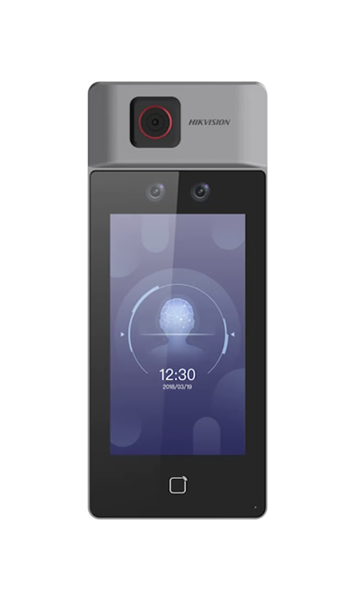 Monitor workforce health

and provide early detection of symptoms

Monitor social distancing

and protective equipment.

Provide Temperature Checks.

Manage the system

including remotely through an app interface or control client.

Prevent crowding

and control capacity with queue detectioon and people counting.
TEMPERATURE SCREENING TECHNOLOGY ALLOWS YOU TO: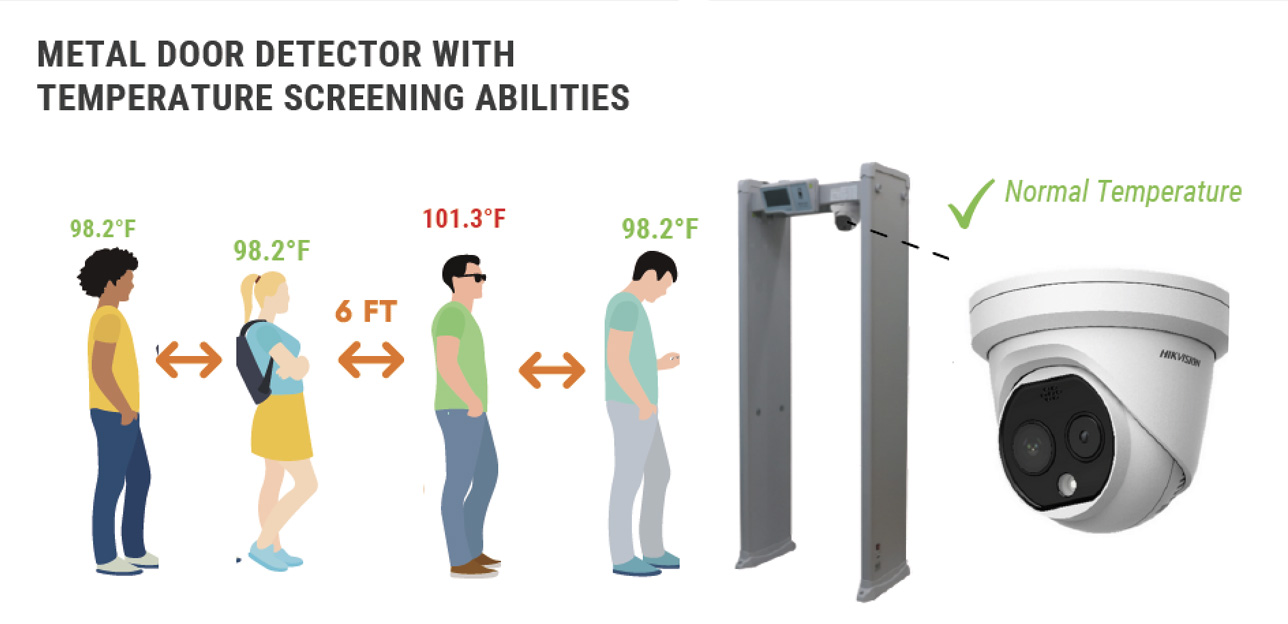 Business facilities have new challenges to ensure safety of workers, inspectors, visitors and assets while operating now. Easy-to-operate elevated skin temperature detection cameras can facilitate safe reopening and operations. Highly Accurate Thermal Cameras can help you easily and quickly pre-screen employees, visitors, customers and vendors before they enter your business. Pre-screening takes less than one second, is highly accurate, and it offers contactless measurement from a distance.
At SMC we offer a full range of services including initial consultation, design, installation and after sales support to assure the safest environment for your employees, partners and customers.
Contact one of our product specialists today by email at datasolutions@smcelectric.com or complete the form below and we will quickly contact you to get the process started.